This is the 9 Ryu-ha that is taught in the Bujinkan system. Masaaki Hatsumi was the Sōke (grandmaster) of all nine Japanese traditions. He has now appointed eight Japanese Dai Shihans as the new Soke of all nine schools.
九古流派 The 9 ryūha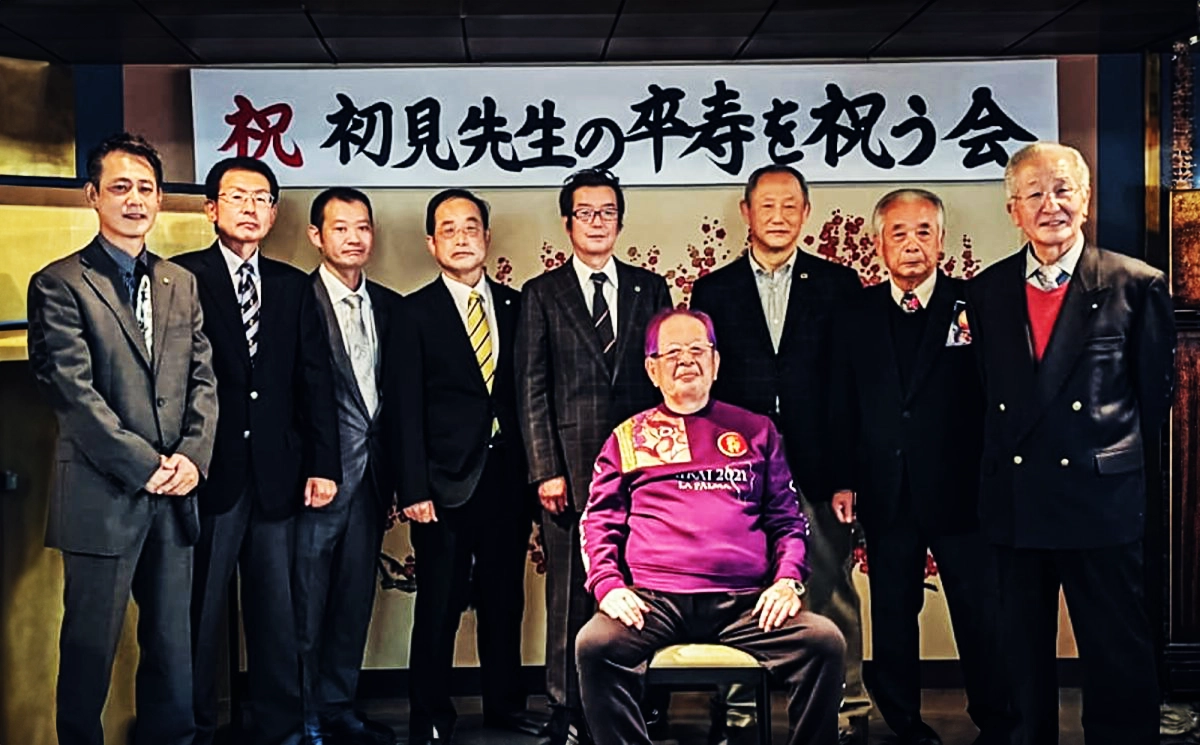 The 9 Bujinkan Ryu-ha and its importance
The essence lies not in the techniques themselves, but in the profound teachings they convey. When Hatsumi Sōke, the revered master, imparted his wisdom during the 80s up until his retirement in 2020, he emphasized that understanding the deeper meaning behind the techniques held greater significance. It was never solely about memorizing the specific techniques within the nine Bujinkan Ryu-ha.
In the Bujinkan Dojo, we approach the training of techniques from the various Ryu-ha as a cohesive system—Bujinkan Dojo Budo Taijutsu. The emphasis is placed on the underlying principles and concepts that unify the techniques, transcending the individual schools. By integrating the techniques seamlessly into our practice, we gain a comprehensive understanding of the art as a whole.
Hatsumi Sōke's teachings encourage us to see beyond the surface level of techniques and explore the underlying principles, strategies, and mindset that make them effective. It is through this holistic approach that we truly embody the essence of Bujinkan Dojo Budo Taijutsu, enabling us to adapt and apply the teachings in any situation.
In essence, while techniques serve as vehicles for learning, it is the wisdom, philosophy, and understanding they impart that holds the true value. By focusing on the lessons they teach, we cultivate a deeper connection to the essence of Bujinkan Dojo Budo Taijutsu and enhance our ability to adapt, respond, and thrive in the dynamic nature of martial arts and life itself.