骨法術
KOPPŌJUTSU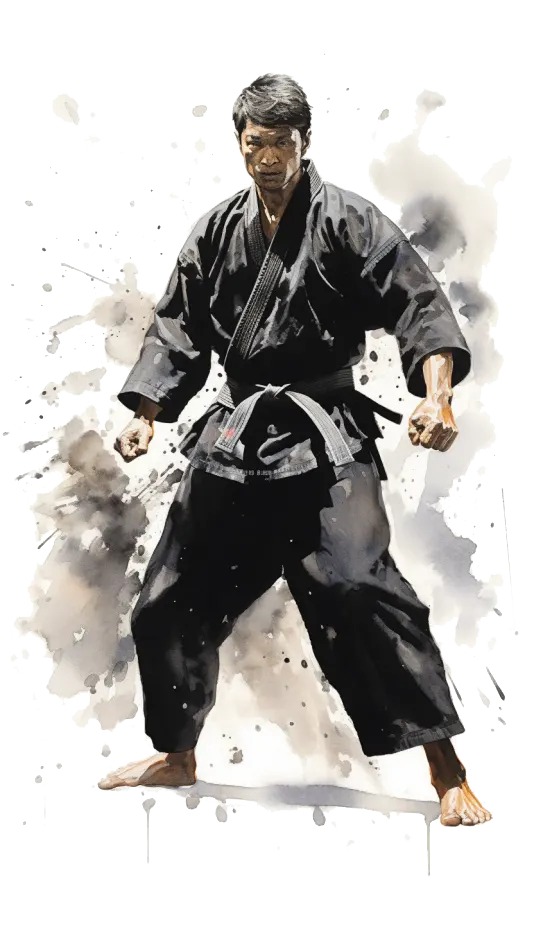 Hatsumi Sōke described Koppōjutsu in his book, Unarmed Fighting Techniques of the Samurai as…
Cremated bones scattered into the air, their ashes dance in the sky and between the ocean waves. Life flows and trundles, a person's life is never predictable. Someone who chases the future through predictions is called a swift runner (idaten; 韋駄天). Gather Buddha's ashes and worship them.
Regard that scroll as the secret scroll of Koppojutsu. I know and have inherited the scrolls and traditions of Gikan-ryu koppojutsu, Gyokushin-ryu koppojutsu, as well as Seia-ryu koppojutsu. "Seia-ryu" means "The Frog in the Water Well School" (井蛙流). "Frog" (蛙) is pronounced "kaeru" in Japanese. "Kaeru" is also the word for "return" (帰る) – I strive to record the Koppojutsu that has returned from the past.
— Masaaki Hatsumi (From Unarmed Fighting Techniques of the Samurai)
Complete KOTŌ-RYŪ KOPPŌJUTSU with MATS HJELM
All 60 Koto-ryu techniques on 6 files in HD quality, total playing time is 55 minutes. 2.8 Gb (H.264, AAC, 1280x720p).
Complete KOTO-RYU KOPPOJUTSU with MATS HJELM was filmed at the Bujinkan Kaigozan Dojo during the summer of 2015. The theme was Koto-ryu Koppojutsu.
For more information about this video se our web site at BUDOSHOP.SE.
Techniques in KOTŌ-RYŪ KOPPŌJUTSU
位取 KURAI DORI
1. 右正眼 MIGI SEIGAN
2. 左正眼 HIDARI SEIGAN
3. 平一文字 HIRA ICHIMONJI
4. 抱囲の構 HOKO NO KAMAE
5. 防備の構 BŌBI NO KAMAE
基本 KIHON KATA
1. 秘拳 HIKEN
2. 当身の鍛錬 ATEMI NO TANREN
3. 体変術 TAIHENJUTSU
諸伝型 SHODEN KATA
1. 抒投 YOKUTŌ
2. 押逆 OGYAKU
3. 抗抒 KŌYOKU
4. 拡倒 SHITŌ
5. 捕捉 HOSOKU
6. 放擲 HÔTEKI
7. 者刀 SHATŌ
8. 拭倒 KETŌ
9. 搾撃 SAKUGEKI
10. 擔撃 TANGEKI
11. 抜技 BATSUGI
12. 折倒 SETTŌ
13. 指拍 SHIHAKU
14. 拒技 KYOGI
15. 括拷 KAKO
16. 裏波 URANAMI
17. 天地 TENCHI
18. 片巻 KATAMAKI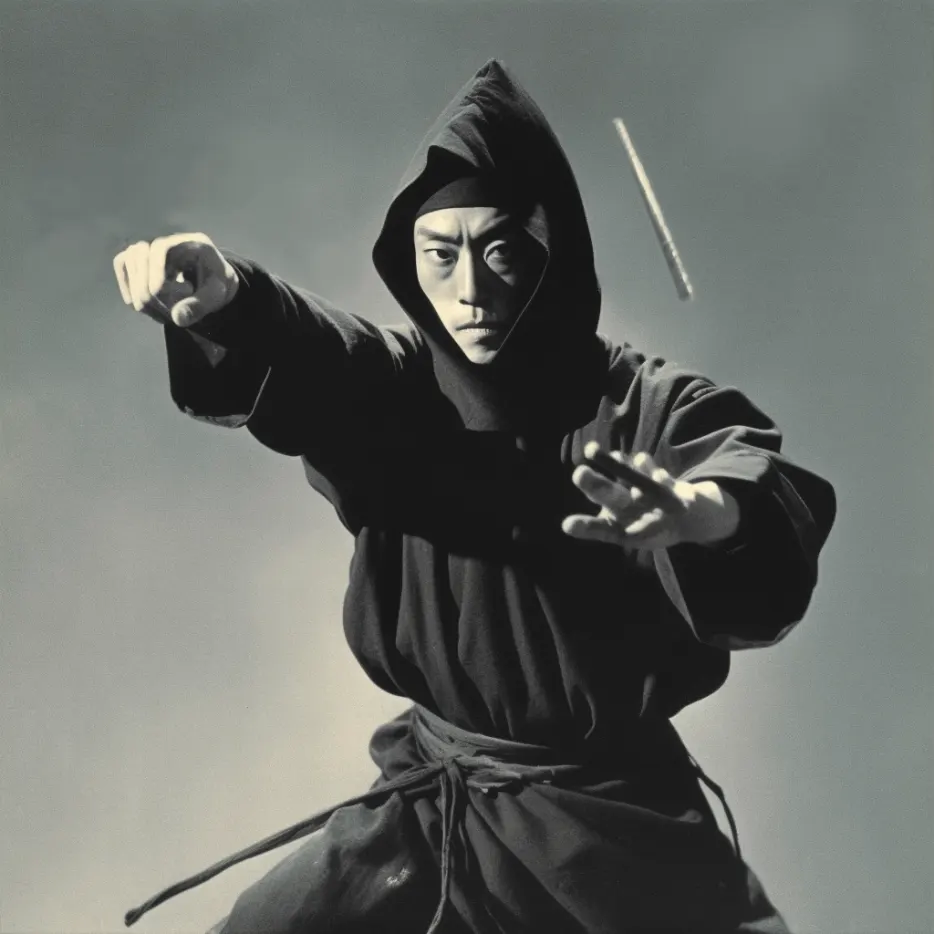 劈刀型 HEKITŌ KATA
1. 蹴朴 SOKUBOKU
2. 朴返 BOKUHEN
3. 打扣 DAKO
4. 手力 SHURIKI
5. 跂望 SABO
6. 跋扈 BAKKO
7. 跖力 SEKIRYOKU
8. 跨飛 KAHI
中伝型 CHŪDEN KATA
1. 飛打 HIDA
2. 飛搾 HISAKU
3. 飛鳥 HICHŌ
4. 飛倒 HITŌ
5. 括飛 KAPPI
6. 捫飛 MONPI
7. 夊倒 SUITŌ
8. 鼠飛 GOHI
9. 蔽飛 HETSUBI
10. 擲返 TEKIGAESHI
11. 喉倒 KŌTŌ
12. 攫飛 KAKUHI
奥伝型 OKUDEN KATA
1. 攅当 SANTŌ
2. 攅倒 SANTŌ
3. 虎倒 KOTŌ
4. 神剪 SHINSEN
5. 梱飛 KONPI
6. 拏摺 JOSETSU
7. 抓摺 SOSETSU
8. 抓倒 SOTŌ
9. 扣鬼 KOKI
10. 扣鬼左技 KOKI HIDARI WAZA
11. 鬼門 KIMON
12. 乱雪 RANSETSU
13. 乱雪左技 RANSETSU HIDARI WAZA
14. 裏鬼門 URAKIMON
皆伝型 KAIDEN KATA
1. 悟心 GOSHIN
2. 一念 ICHINEN
3. 活眼 KATSUGAN