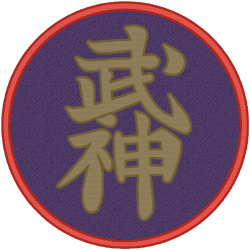 This is the first newsletter I made in many, many years. You know, I was the first one having a Bujinkan web page in 1995. I had 1000's of visitors every month for a decade. Then people started emigrating to certain platforms and forgot all us web site creators.
I noticed the hits to all my web sites have started going up a lot the past year (I really don't know why?). I barely even updated them, so maybe this is good timing to get to work again.

Let's see if there is enough interest to keep this momentum going?

/Toryu


HELP MAKE THE NEWSLETTER BETTER
Please help me make this a better resource for everyone practicing the Bujinkan Martial Arts.
Contribute and help grow this newsletter by sending me news, seminar advertisements.
Send me anything you think might be of interest to all of us Bujinkan practitioners. But please no links to FB or sites that requires a log in (I am not on FB!)
Happō-biken, eight directional secret sword means: generating an infinite secret sword from the posture of divine mind – divine eyes (心身心眼 SHIN SHIN SHIN GAN).


The postures using the sword in Togakure-ryu Ninpo is as follows.


1. 一之構 ICHI NO KAMAE
2. 正眼之構 SEIGAN NO KAMAE
3. 中段之構 CHŪDAN NO KAMAE
4. 下段之構 GEDAN NO KAMAE
5. 棟水之構 TŌSUI NO KAMAE
6. 八相之構 HASSŌ NO KAMAE
7. 霞之構 KASUMI NO KAMAE
8. 刀匿礮姿 TŌTOKU HYŌSHI
These "Kamae" is not simply a static posture you can learn from looking at a picture. Each Kamae is studied by practicing the whole movement. All Kamae have a complete technique from start to finish connected to it. The whole technique becomes the Kamae and help us understand the posture better.


Hatsumi Sōke taught us these Kamae very often without telling us what it was. He often started the Sunday morning class by taking a sword and teach one of these Kamae without explaining the origins of the technique. I as most others (I think) thought he just did something random without deeper thought behind it. I soon found out that I was wrong, it was these Kamae he was showing us. It was Ninja Happo-biken from Togakure-ryu.


I will be teaching these techniques at a seminar in Kaigozan Dojo on October 30'th 2021.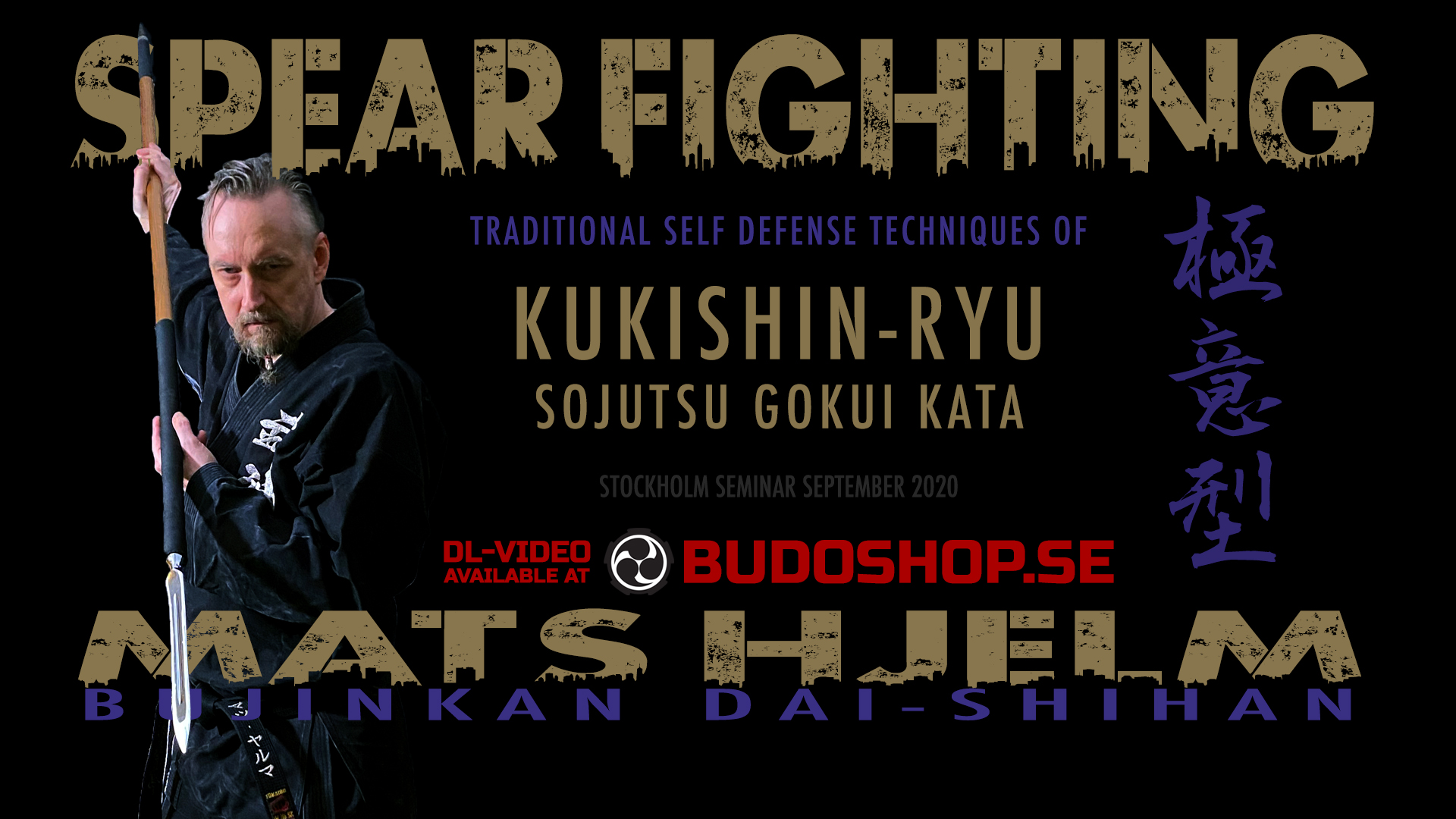 My latest Download Video is this one above. It was recorded at the Kaigozan Dojo 30'th Anniversary training/party last year.
BUJINKAN SEMINARS
Oct 30-31 - Mats Hjelm and Sasa Kesic will be teaching Taijutsu, Jo and Biken at Kaigozan Dojo, Stockholm Sweden (more info here).
If you want your seminar listed here, all I ask is that you go to this web site and add your seminar information here. Then I will add it here in a short format like the one above.
YUDANSHA BOOK
I have only written one public book, and it is the YUDANSHA book. I got very good feedback from many prominent Bujinkan teachers including Hatsumi Soke. The book covers all the Taijutsu techniques I think every 5'th Dan should know by heart.


The book is only available from Lulu!


Below is two pages from the book as an example. It is available in a few different formats and bindings.
NinZine.com
We collected nearly 2000 articles and essays from the most well known Instructors of the Bujinkan Dojo since 2005.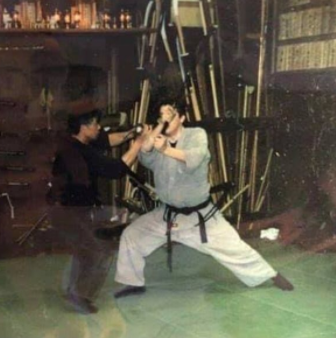 Ninja history with Sean Askew!
Sean shares some of his insights into the history of Ninja and his martial arts journey. Lots of interesting stories to dive into!
空打ち Karauchi: Striking Emptiness
Last night in my class one student said, "This is pretty basic." I did a double take and said, "Really? You think so?" I told him that the kata was more advanced than it appeared.
Everything Is Possible
After many years you understand that whatever the odds, everything is possible as long as you don't give up. If you can think outside the box, everything is possible.